Idealz Lanka a leading mobile retail company in Colombo has introduced a unique project that aims to provide mobile phones and other related items to students who are facing financial difficulties. Mohamed Rifkhan, Founder & Chairman of IdealZ initiated this project to help less fortunate students who were finding it extremely difficult to continue their educational activities during the pandemic.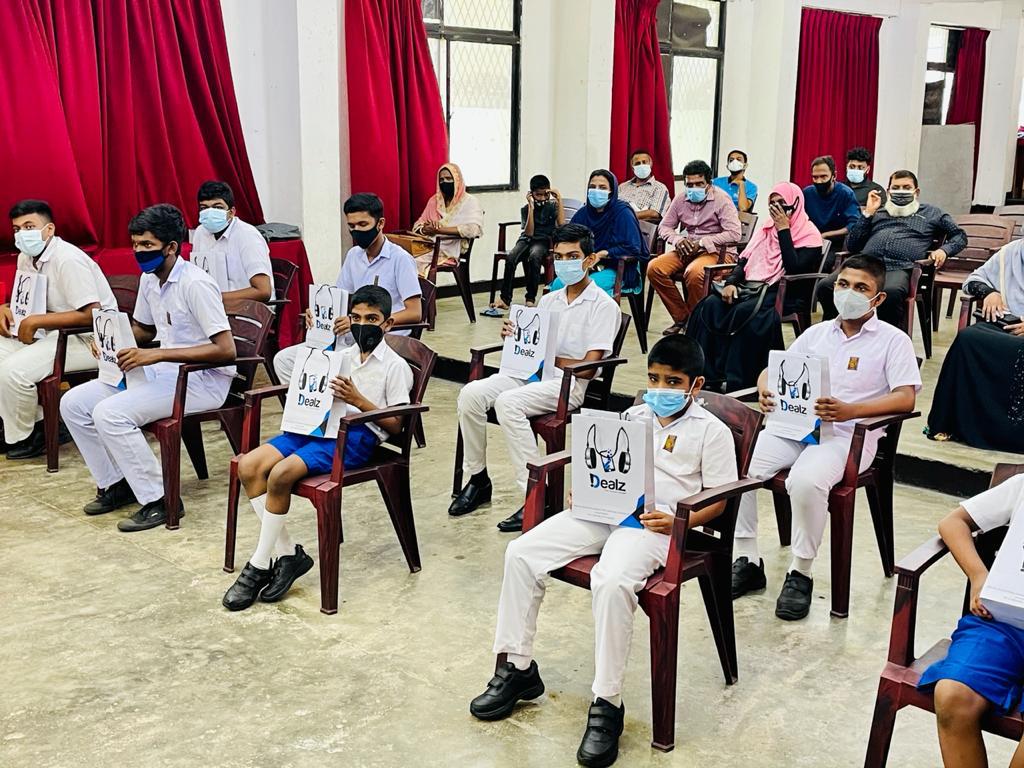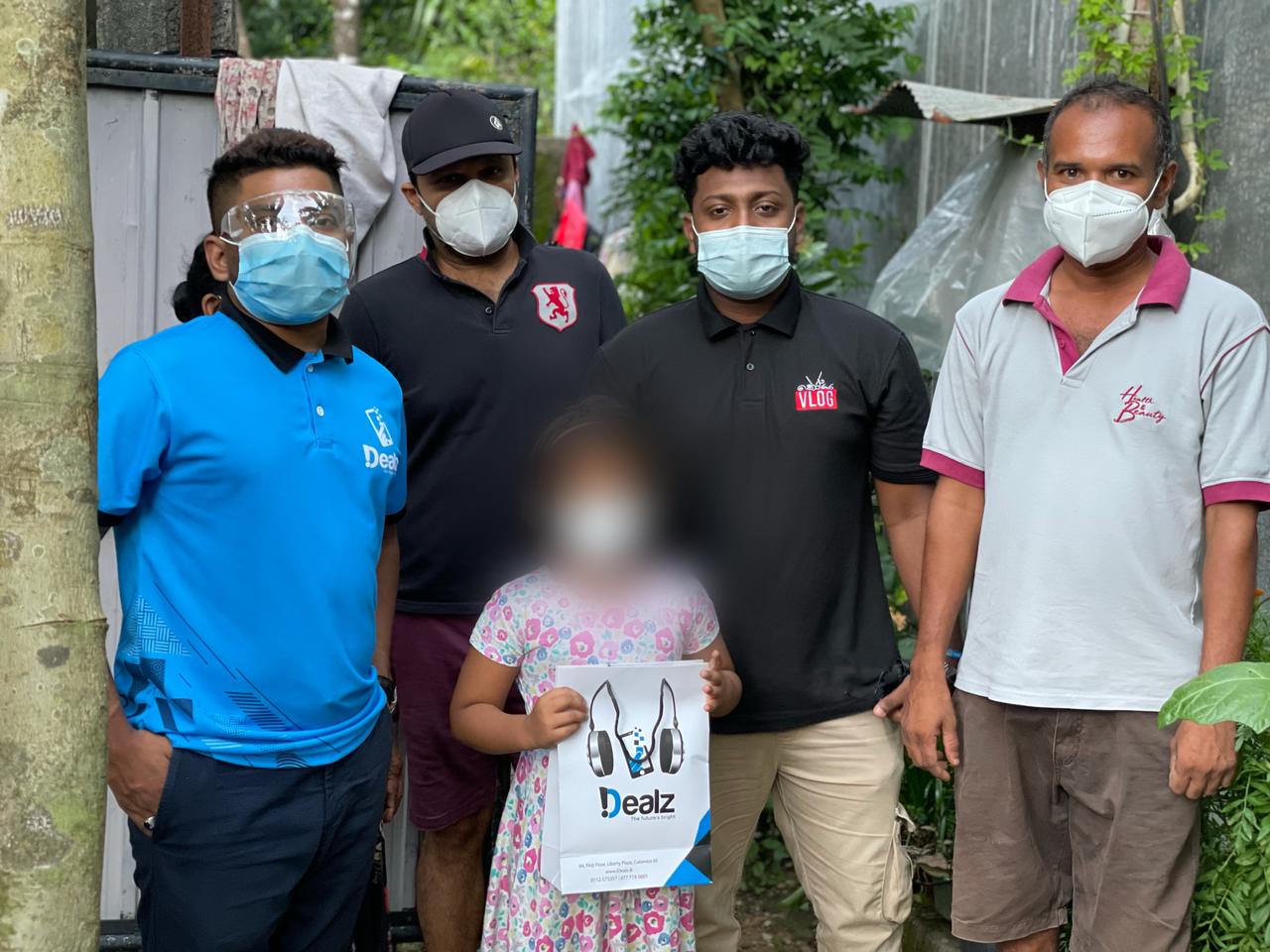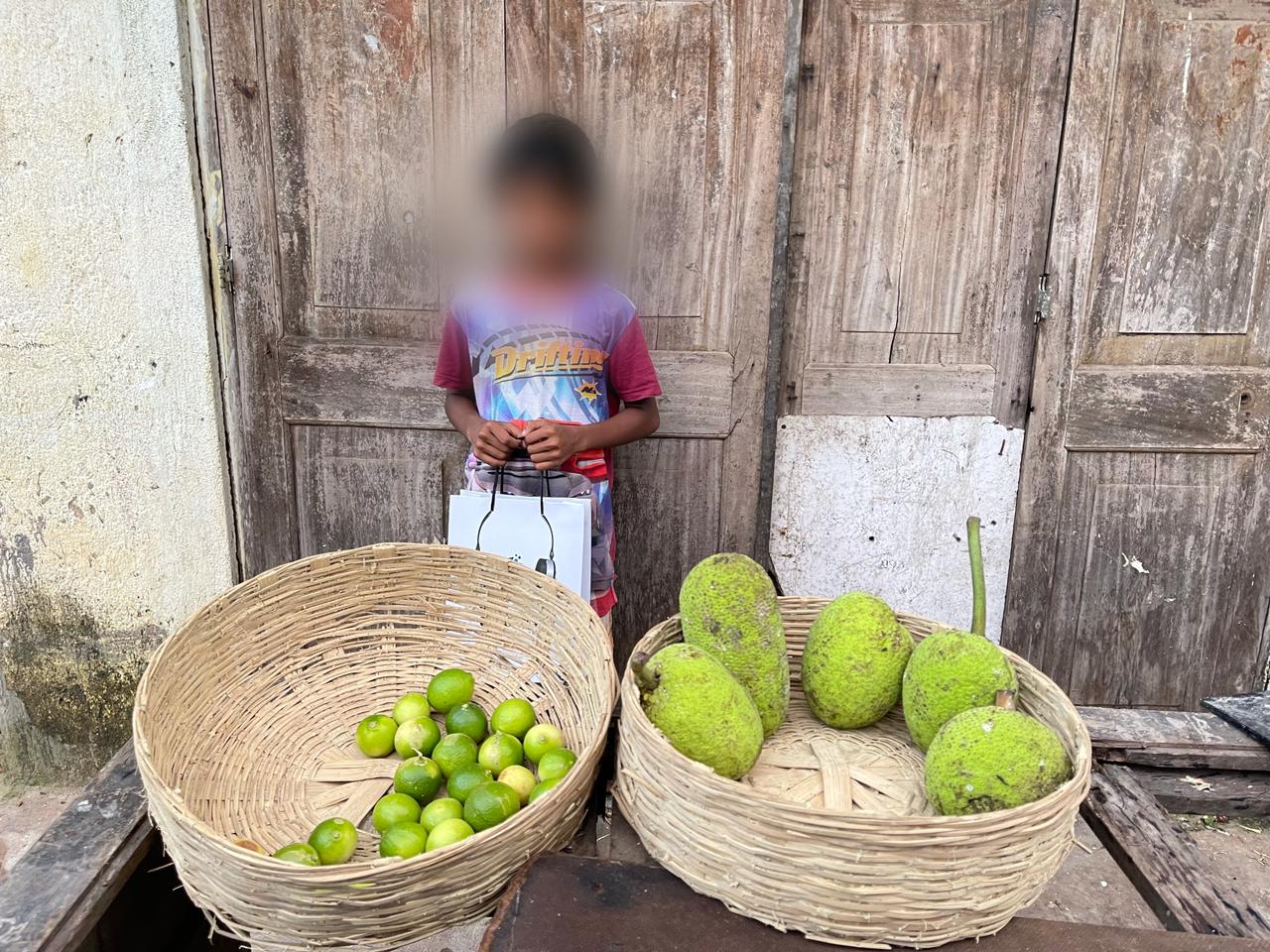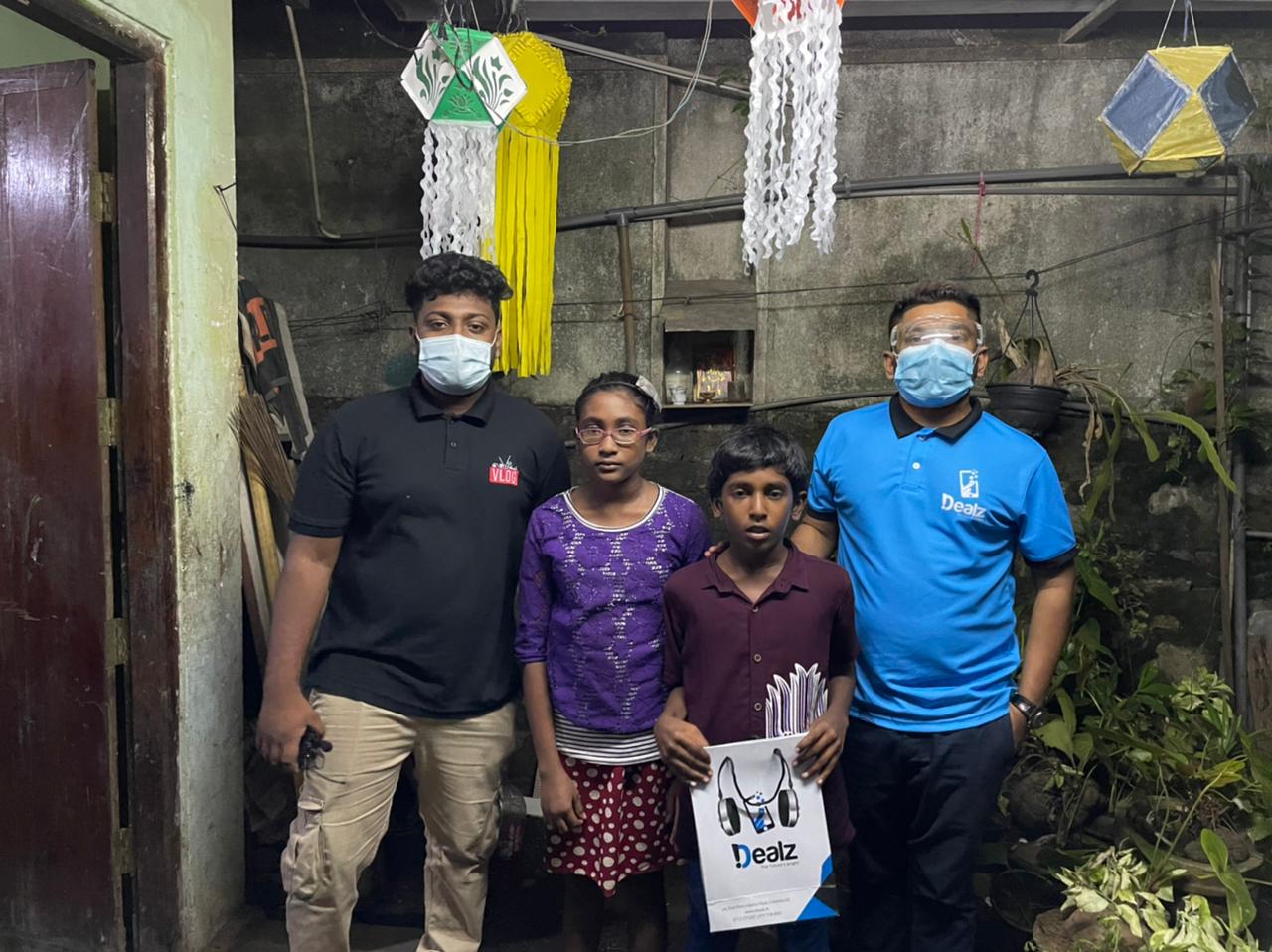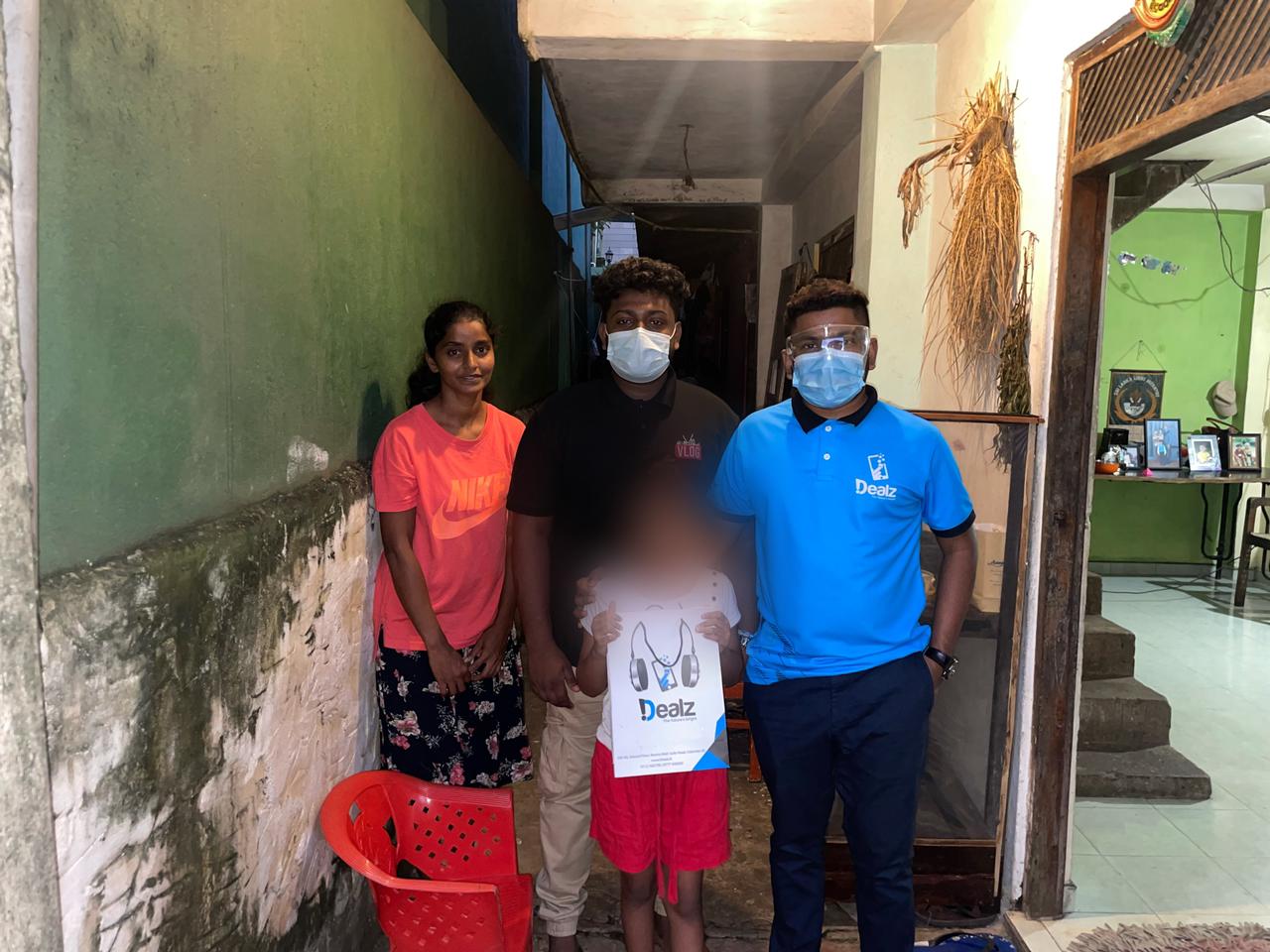 IdealZ donated 200 mobile phones to less fortunate students in various parts of the island recently. This is the first phase of his project. Mohamed Rifkhan urges the public to donate mobile phones and tablets which are not used by them to this worthy cause.
In the current context of COVID education is heavily dependent on mobile phones with majority students in schools are now using ZOOM and Google Classroom to conduct their classes and mobile phones with solid internet connection is an utmost important factor.
Mohamed Rifkhan initiated operations as a home-based mobile reseller in Sri Lanka, working with a limited set of clienteles but has grown the brand significantly using latest digital marketing tools and activities. Currently IdealZ is the most awarded mobile reseller in Sri Lanka with partnership with leading brands such as Samsung, Apple, Huawei, Singer, Softlogic and John Keells Holdings. Expanding the operation IdealZ opened up an outlet in Marino Mall Colombo in September 2018.
In 2018 Mohamed Rifkhan was awarded the honorary title 'Deshabandu' . In 2015, he was adjudged with the Best Retail Partner Award at the inaugural Huawei-Singer Retail Partner Awards. During the event, Rifkhan also won the 'Grand Prize Winner' award for the highest number of sales during the period March and April. Further in 2018, he was honored with 'Deshakeerthi, for contributions to the growth of the Nation presented by the Council of Justice (of) Peace Worldwide, Sri Lanka. Rifkhan was also awarded 'Sri Lanka Young Businessman of The Year 2018' by the Business World International Awards (BWIO USA), the highest honors within the Asia Pacific region, for his successful venture as an entrepreneur.